The Stock Market Made Fun and Easy
What you will learn:
How to quickly master the concepts of the stock market
How to make money
Risk management
The psychology of the stock market
Stock analysis
How to pick good companies
How to open and fund your trading account
How to make your first trade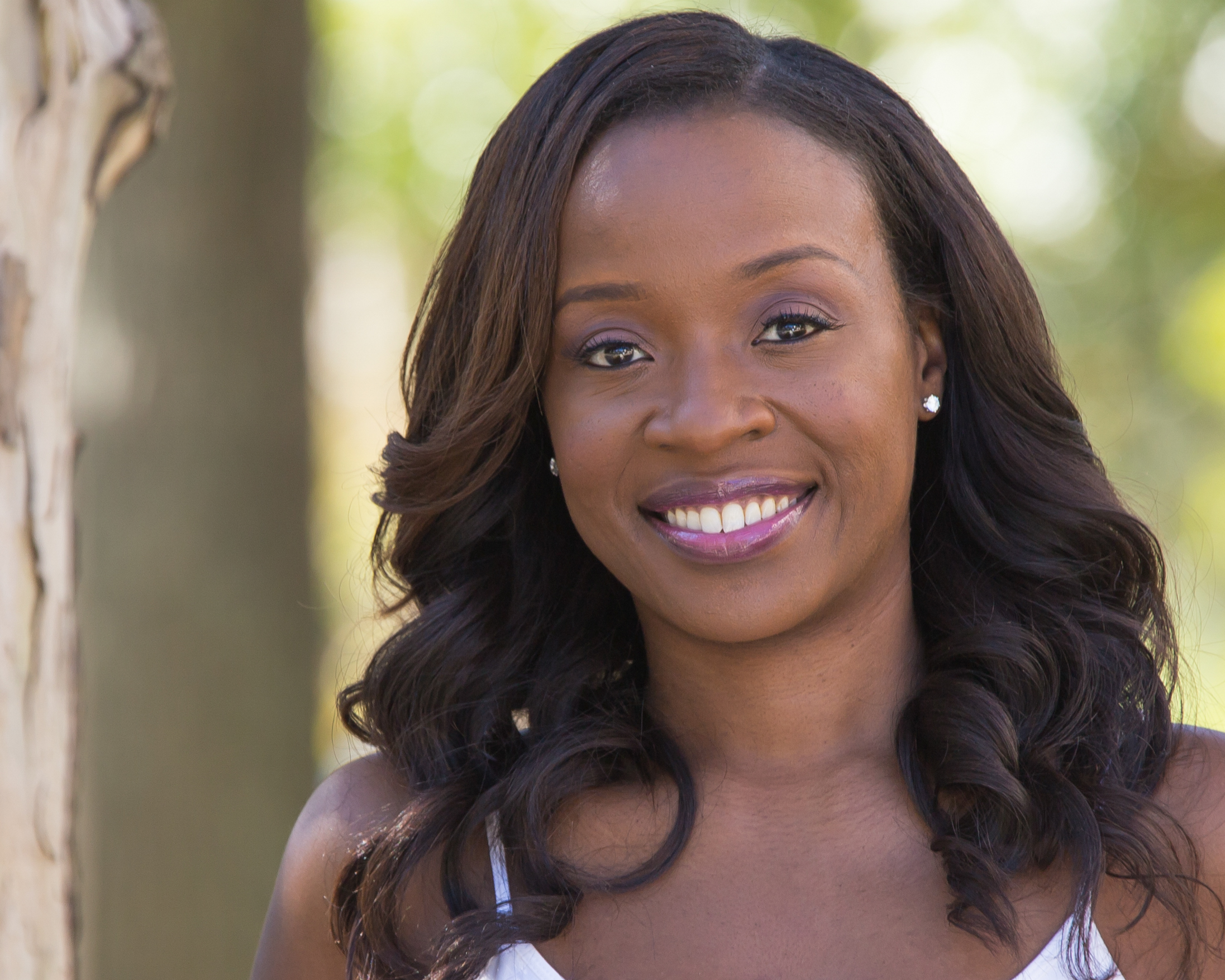 Creator and Instructor
Jeannette Bayardelle
A master storyteller, Grammy-nominated Broadway star Jeannette Bayardelle changes the game in finance by incorporating music, animation and storytelling to teach it. Her passion for financial literacy inspired her to create Broadway to Wall Street, an introduction to the stock market course. Understanding the power of music, Jeannette knew that it would be a game-changer in teaching and introducing new vocabulary and concepts to those who knew nothing about investing. Many want to be a part of the stock market conversation but don't have the stomach or patience for the presentation. This course makes the stock market palatable, retainable and fun. The songs alone will teach and get people motivated.
 Jeannette is currently starring in the new Bob Dylan musical Girl From The North Country on Broadway.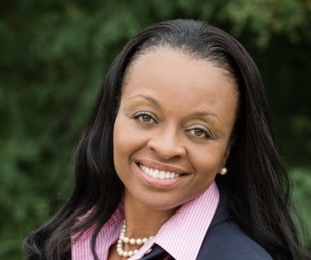 "I love this course. It speaks my language. This is how I learn."
- Dr. Anastasia Williams
Check your inbox to confirm your subscription